About Us
End to end digital production over dedicated and secure broadband with on-net services is the logical way to create efficiencies that save time and money for productions and on-going studio work in a region. But establishing a regional remote collaboration platform is more than just integrating technologies. In our case it took a vision and commitment by leading industry associations and companies that by linking themselves together on a single platform, the individual companies and their international partners and clients would realize dramatic benefits.
Leading IT companies and screen industry partners worked together with Sheridan Colleges Screen Industries Research and Training Centre (SIRT) over four years to get it right. Now owned and operated by Andorix Inc., SirtNet is the culmination of this industry vision and commitment. Andorix acknowledges the research and development support provided by companies and industry associations over the years and are continuing that collaboration through constant communication with our clients and partners. We also acknowledge the leading role played by Sheridan's SIRT Centre, both through the continuation of the SirtNet name, but also through SIRT's on-going involvement in providing research support to SirtNet and its member companies. From preproduction to delivery, SirtNet is the solution for screen companies looking for a secure, high-speed fibre collaboration platform with on-net IT services. To date, industry participation has been unprecedented because of SirtNet's unique combination of values, collaboration services, and support.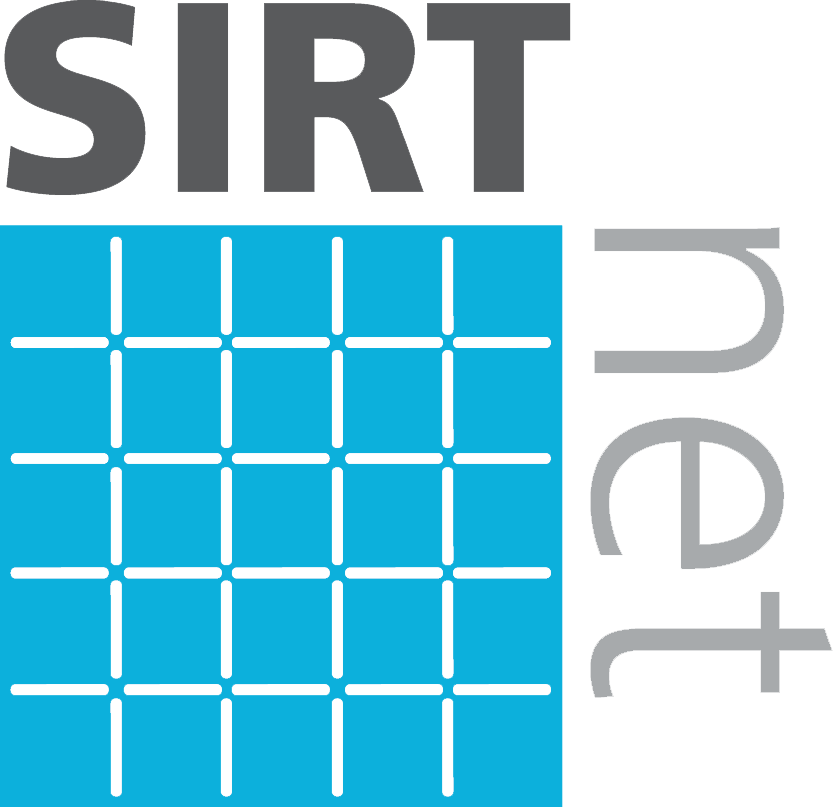 Mission & Vision
With the vision of breaking down all technological barriers related to collaboration and connectivity in the screen industries, SirtNet's mission is to facilitate time-saving collaboration within the industry that will drive production efficiencies and enhance the creative process. Whether one or twenty companies working simultaneously on a single production, SirtNet will allow you to work together seamlessly and in real-time as one.
2010

The Idea

SirtNet initial concept emerges from a strategic study commissioned by the Computer Animation Studios of Ontario (CASO), a leading industry association that represents animation and visual effects companies throughout Ontario. The concept included "a virtual co-operative" among companies in the region, connected by broadband fibre and enabling agile development of workflows to meet the needs of any local or international production or studio doing business in the region.

Spring 2013

Beanfield Metroconnect Becomes a Partner

Beanfield Metroconnect, Ontario's leading private supplier of optical fibre, became the first technology partner in SirtNet, providing the key foundation connectivity that enabled collaboration with additional technology contributors and a group of leading international and local screen industry companies based in the Greater Toronto Area.

Spring 2014

Pilot Launch

The SirtNet pilot launched with eight active, on-net participants from the screen industries, establishing best practices and the viability of end to end digital production from leading sound stages to delivery.

Fall 2014

SirtNet Expansion

Based on success of the pilot, SirtNet transitions to an expanded research and development platform that includes additional studios.

Fall 2017

SirtNet Commercialization

SirtNet holds its first event during the Toronto International Film Festival (TIFF) to mark the transition from being an applied research project to a full-fledged commercialized product dedicated to accelerating the post production workflows of studios in the Media & Entertainment industry.

Current Status

Based on overwhelming support from industry users, SirtNet has transitioned from a collaborative industry/academic platform to allow for full-scale expansion of connectivity and services owned and operated by Andorix Inc. Consistent with the original vision of industry trade associations and companies, the goal of SirtNet is to provide a remote collaboration platform for the region that will allow for maximum number of participating partners and clients, with an expanding range of services. Within a regional collaboration platform, the more companies on-net, the greater advantage to both local and international partners and clients wishing to establish an end to end fully digital flexible and agile workflow based on their particular needs. SirtNet is dedicated to providing that solution.